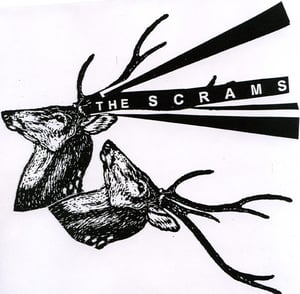 $

6.00
The Scrams' first 7". How exciting!


Recorded on the Fourth of July by James Hemsing in the garage adjacent to our practice space in Albuquerque. Mixed by Scott Evans in San Francisco. Then passed to Ben Adrian for mastering at Mr. Toad's. Finally, pressed at United in Nashville.
Comes in sleek antler-yellow packaging.
Four quick songs from the best of The Scrams v1. We'll miss you, Matt!